Blackfly Presses:
Tales From the Red Book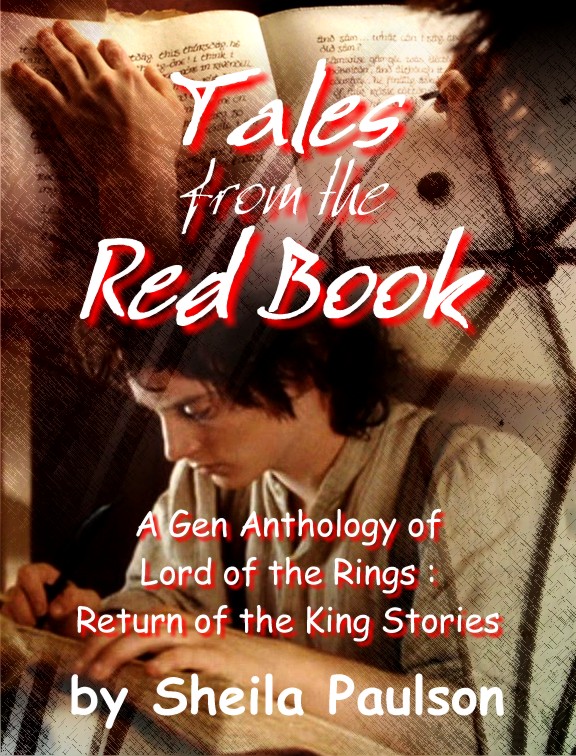 ---
A gen anthology of new Lord of the Rings: Return of the King stories by fan fav writer Sheila Paulson. Includes three short stories and two novellas. Features 5 black & white inserts (3 L. A. Adolf portraits, and 2 maps), plus colour cover.
134 pages comb-bound in 8.5" x 11" format.
Price: $20.00 U.S. shipping included.
"Worth Fighting For"
Even when there seems no hope, it can come from unlikely places.
"Lalaith"
A child must fulfill an oath.
"The Prophecy"
The coming of peace does not mean the world is free of danger.
"Mirkwood"
New shadows lurk in the ancient forest stronghold Sauron once held long ago.
The Gathering
In peace, a fond reunion... and an unexpected peril.
---
------------------------------
Last modified May 8th, 2007.
------------------------------
Webmaster: Trudy A. Goold - webmaster@t1goold.net